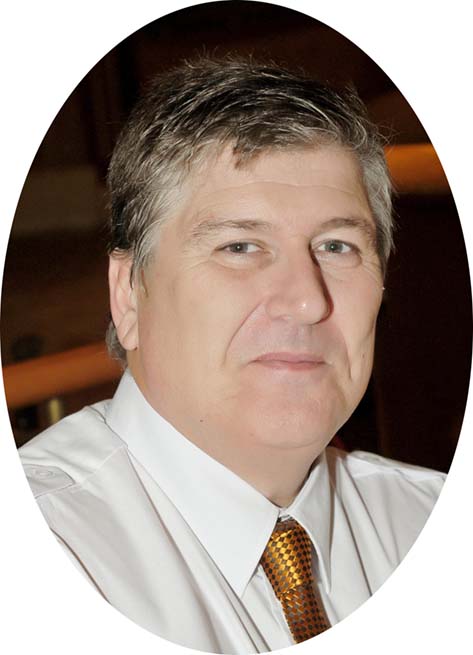 John
Sales Manager
With 45 years experience in the industry, starting his employment as a industrial sewing machine mechanic in the field of men's suits with Stafford Ellison and then having worked in the field of ladies wear, lingerie and jeans industry, taking on the role of production manager at Razzy Australia. With the knowledge of experienced gathered over these years, John decided to go into servicing machines with his own company Sew Perfect. Following this he spent a number of years as a specialist trouble shooting technician for Singer Australia, finally culminating in his becoming the distributor of Singer Nikko Japan caring for Victoria, South Australia and Western Australia.
Eventually this relationship opened new relationships with PFAFF Industrial Germany and was made Australian and New Zealand distributor  for their welding products. Eventually the realization that having an exclusive distributor for PFAFF Industrial Sewing and Welding products, has now become a partnership providing the best in  sewing and welding equipment for the modern manufacturer.
You can contact John direct on
0418 377 946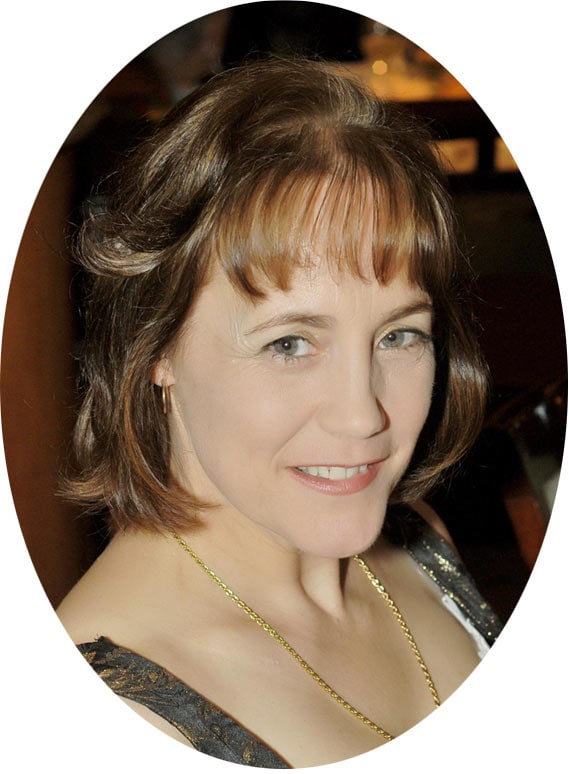 Jennifer
Chief Financial Officer
With many years in the industry, Jennifer is known for her straight forward advice. Jennifer handles the import and export of goods and oversees the accounts payable and receivable.
You can reach Jennifer at the shop on
03 9742 5854
NSW sales and service Agent:

Reg Moodelay
RM Sewing Machines
0431 730 400
Contact Us
Contact Details
Unit 4/61-65 Russell St, Werribee, Victoria 3030
Phone: 03 9741 2472 (Australia)
Phone: +61 3 9741 2472 (International)
Fax: 03 9741 2472
Email: [email protected]
Hours
Monday – Thursday: 10:00 AM to 4:30 PM
Friday: 10:00 AM to 6:30 PM Weekends closed
Outside of these times by appointment